LA FAMILIA
La Familia is one of the First Mexican Cannabis Companies: thev extend
the authenticity of our culture & traditions to the cannabis community
through their unique ingredients and flavors.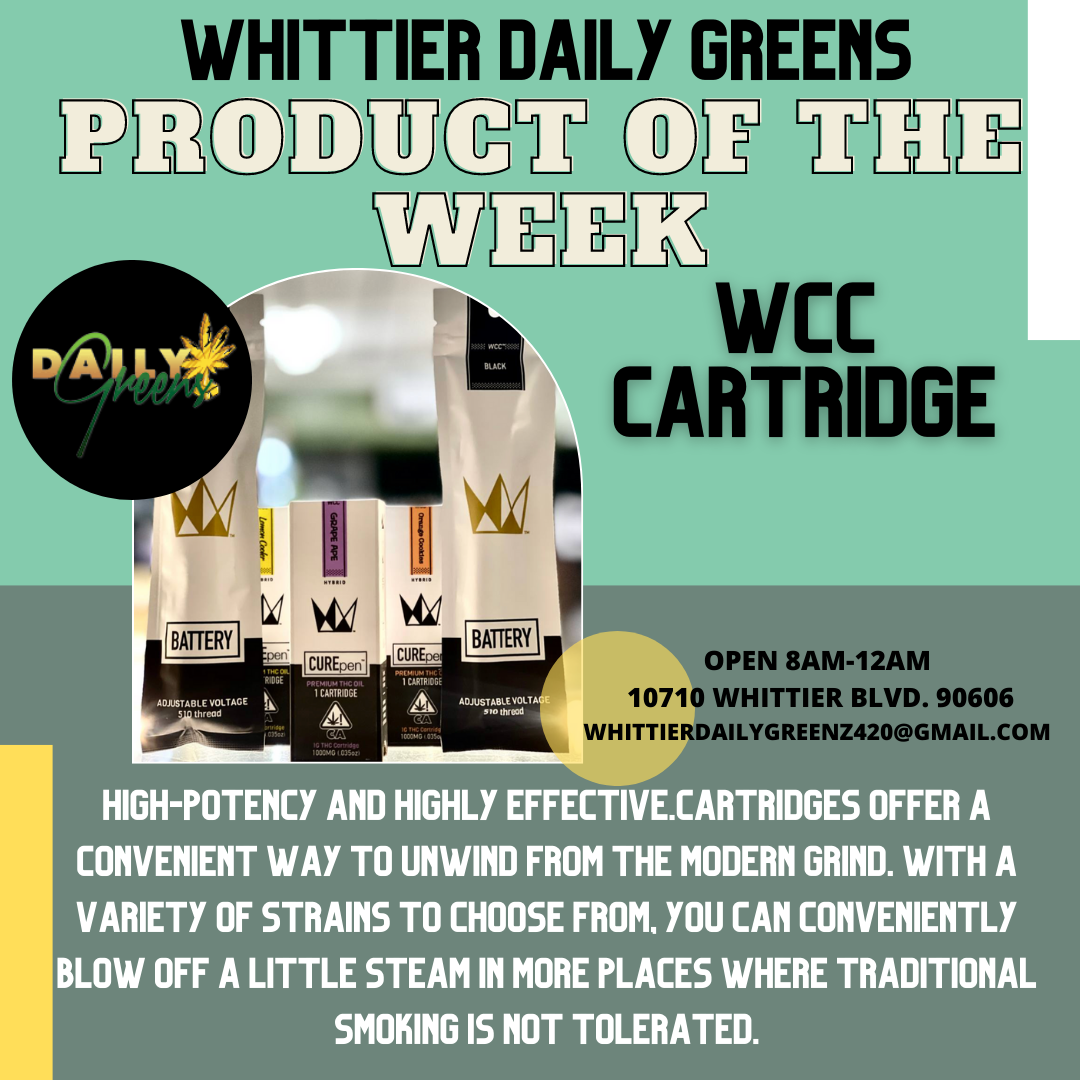 WCC CARTRIDGE
HIGH-POTENCY AND HIGHLY EFFECTIVE CARTRIDGES OFFER A
CONVENIENT WAY TO UNWIND FROM THE MODERN GRIND. WITH A
VARIETY OF STRAINS TO CHOOSE FROM. YOU CAN CONVEMIENTLY
BLOW OFF A LITTLE STEAM IN MORE PLACES WHERE TRADITIONAL
SMOKING IS NOT TOLERATED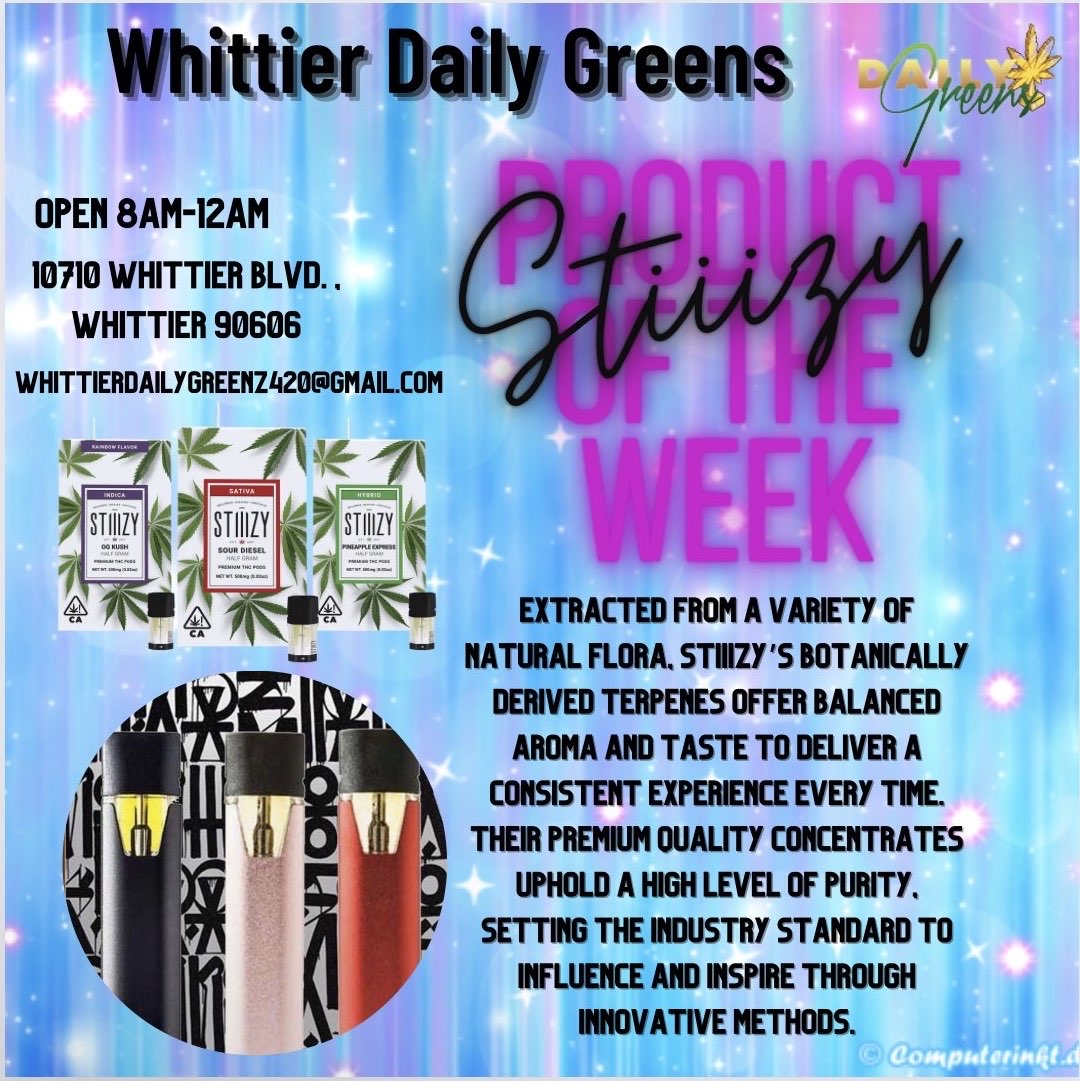 Stiiizy
EXTRACTED FROM A VARIETY OF NATURAL FLORA. STIIIZY'S BOTANICALLY DERIVED TERPENES OFFER BALANCED AROMA AND TASTE TO DELIVER A CONSISTENT EXPERIENCE EVERY TIME.
THEIR PREMIUM OUALITY CONCENTRATES UPHOLD A HIGH LEVEL OF PURITY, SETTING THE INDUSTRY STANDARD TO INFLUENCE AND INSPIRE THROUGH INNOVATIVE METHODS.
Litto
These disposable vape pens are perfect for on the go. Thev are filled with 1g of dissilate from top shelf cannabis quality. Thev come in original, infused and exotic strains.